The First version of MainMenu
---
Our Main Menu

Deutsch:
Wir haben eine Screenshot Funktion zum Testen Hinzugefügt. Die Ergebnisse seht ihr in diesem Beitrag als Bilder.

English:
We have added a screenshot function to test. In this post, you can see the results as images.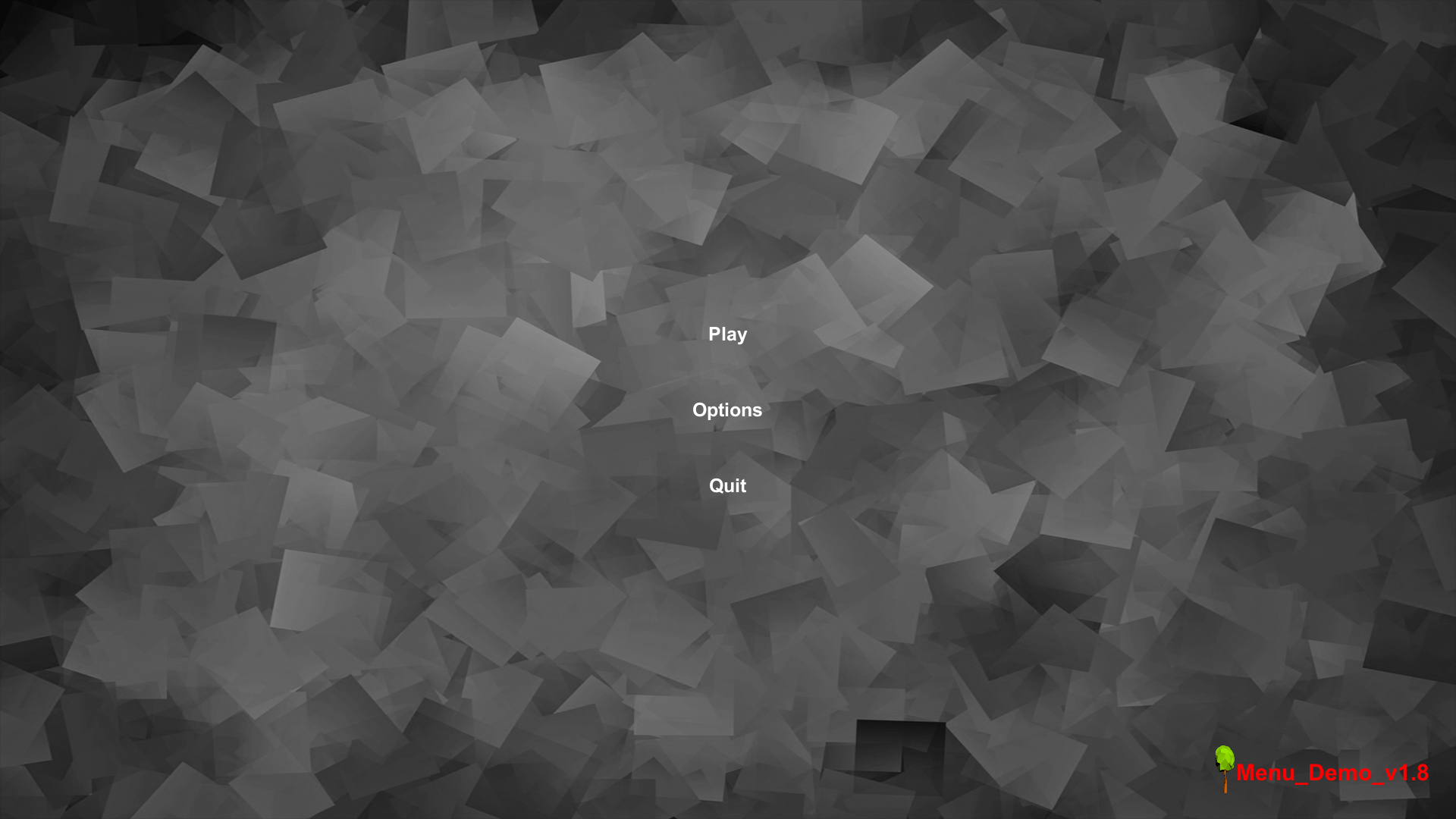 Deutsch:
Momentan haben wir alle Grundlegenden Funktionen eingebaut. Diese sind hier Spielstart, Spiel Verlassen & Optionen. 
Möglicherweise werden weitere Funktionen hinzugefügt(ob diese noch benötigt werden wird sich in Zukunft noch zeigen).

English:
Currently, we have included all the basic features. These are game start, game leaving & options here. 
Might be even more functions to add(whether they are still needed to be seen in the future).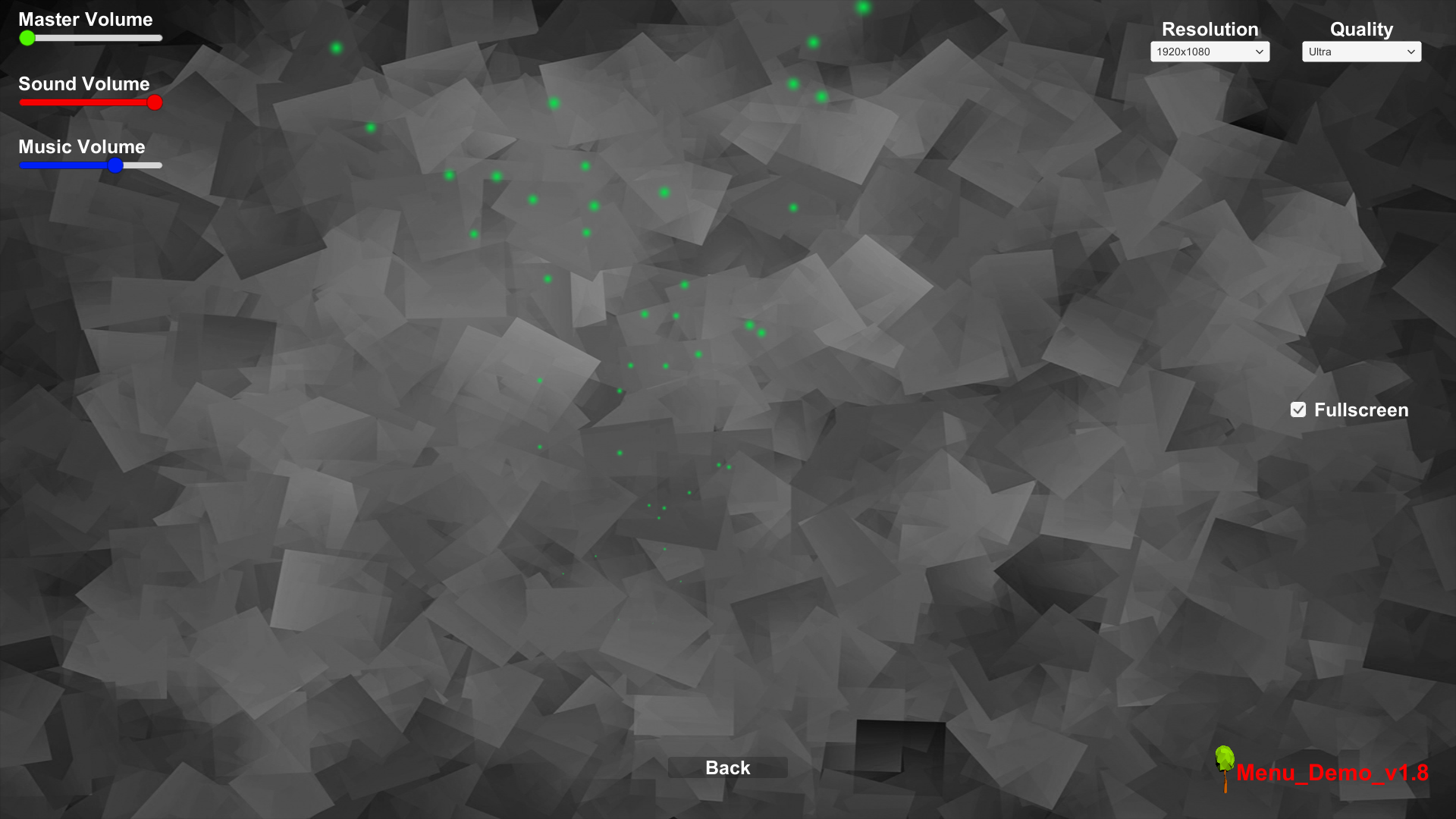 Deutsch:
Wir haben die Standartmäßig benötigten Optionen schon eingebaut. 
Alles was wir fürs erste bei der Lautstärke benötigen, unterteilt in: 
1. Standartlautstärke (regelt alles),  
2. Musiklautstärke (Hintergrundmusik) 
3. Soundeffekt Lautstärke (Klicksounds, Vögelgezwitscher, etc). 
Wir haben ebenfalls Grafikoptionen hinzugefügt wie Qualität & Auflösung.  
Zusätzlich kann man schon zwischen Fenster und Vollbild wechseln.

English:
We have already built in the defaults options. 
Everything we need for the first at the volume, divided in: 
1. master volume for (all), 
2. volume of music (background music) 
3. sound effect volume (click sounds, birds, more). 
We have also added graphics options such as quality & resolution.  
In addition, you can switch between window and full screen.